Belfast | Corporate and relocation accommodation
Belfast is the commercial, educational, and business hub of Northern Ireland. The city is now a major modern European city, rich in the cultural and commercial scene. 
With a strong industrial history, Belfast city centre's most famous district is the Titanic Quarter. It now hosts a remarkable museum to the place the great ship was built.
Our fully furnished, completely equipped apartments in Belfast are perfect for those needing to be centrally located. They're all under a 14-minute Metro ride to the city centre. Take your pick, from a one to a four-bedroom apartment, and get ready for your 28+ night stay with InnClusive.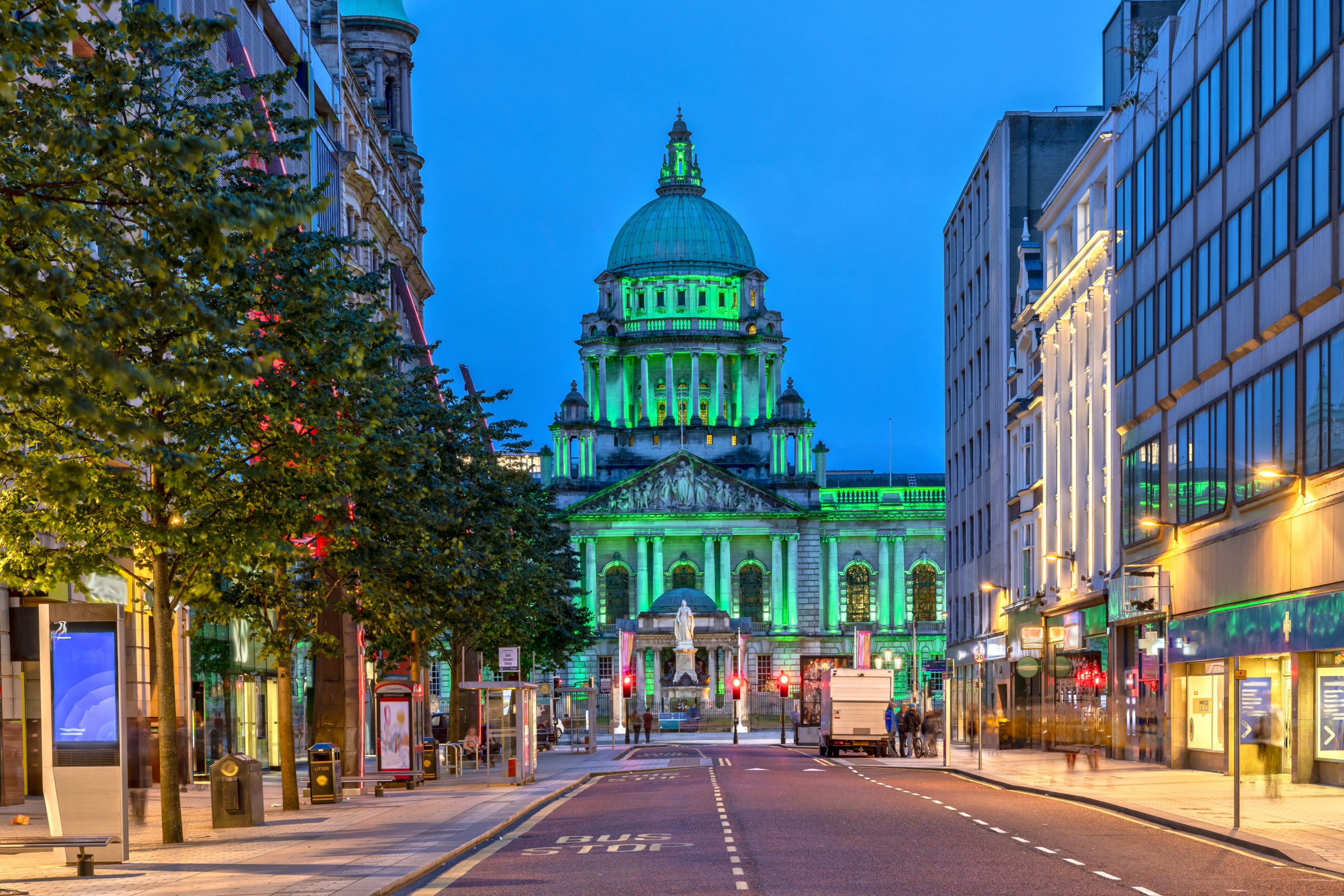 Flexible Corporate Accommodation
Effortless InnClusive Living