Properties In Bristol
Built around the stunning river Avon, Bristol rose in popularity during the industrial revolution as it proved itself to be an advanced location. A strong maritime history has now been replaced by a rich cultural and commercial hub.
Drawing a skilled workforce from it's universities, Bristol claims to have the largest cluster of computer chip designers and manufacturers outside Silicon Valley – making it an exceptionally popular destination for corporate travel and relocation. The wider region has one of the biggest aerospace hubs in the UK, centred on Airbus, Rolls-Royce and GKN at Filton airfield.
InnClusive's portfolio of properties in Bristol city centre is ideal for those working on long term projects, relocating to the city or taking a long course at one of the cities many famous language schools.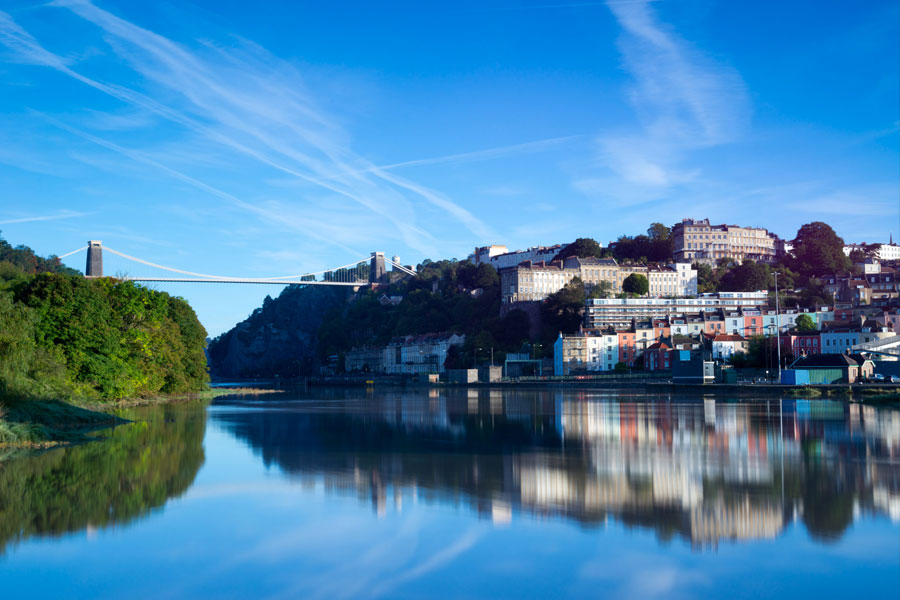 Flexible Corporate Accommodation
Effortless InnClusive Living