Properties In Leeds
The unofficial capital of Yorkshire, InnClusive offers a wide selection of properties in Leeds city centre.
Bursting with life and cultural energy, a vibrant, cosmopolitan and creative community. Leeds has established itself as a renowned destination for retail, where big brands meet Victorian arcades. A welcoming host for international sporting events, colourful carnivals, and a packed calendar of festivals and events.
A strong sense of old meets new is visible across Leeds skyline, with a blend of historic and modern architecture.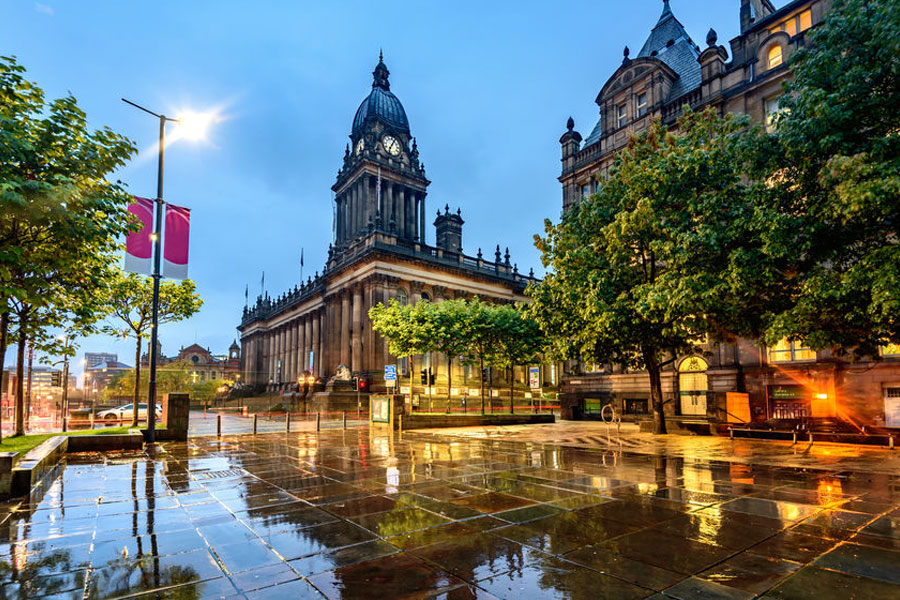 Flexible Corporate Accommodation
Effortless InnClusive Living