Properties In Milton Keynes
Buckinghamshire's Milton Keynes is a modern town with a vibrant mix of culture, entertainment and commerce. Developing itself neatly as a business centre in the region, makes it a popular destination.
The large town's reputation has made it a desirable place for corporate travel, relocation and project work alike. InnClusive's diverse portfolio of property within Milton Keynes are centrally located, with all amenities, transport links and commercial centres within walking distance.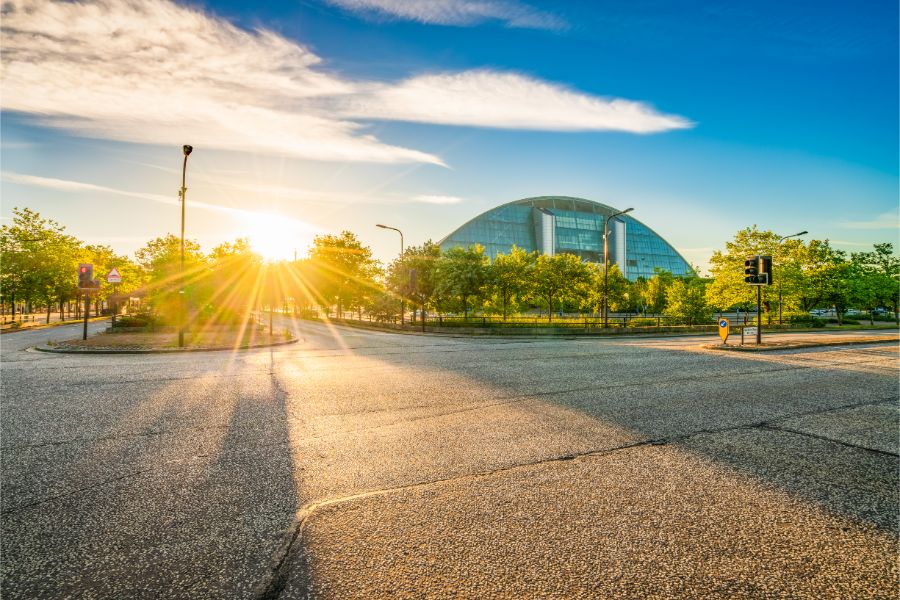 Flexible Corporate Accommodation
Effortless InnClusive Living