Properties In Newport
Newport, Wales covers an area of just over 73.5 square miles and stands at the gateway between England and Wales.
Newport is a vibrant, multi-cultural city steeped in a rich industrial heritage, where traditional industries sit alongside new electronics and financial service sectors. InnClusive presents a development of studio properties in the city, which are available to let from just 4 weeks onwards, making them the ideal solution for those working on projects in the area, or relocating to the city.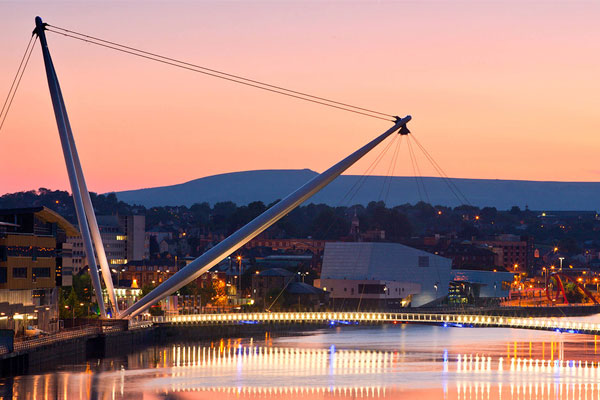 Flexible Corporate Accommodation
Effortless InnClusive Living