Properties In Dublin
Dublin is one of the friendliest capital cities in the world. Dublin's elegant Georgian architecture makes it one of Europe's most attractive capitals. Dublin is a relatively small and accessible city, small enough and safe enough to get around on foot, while the Luas tram system and the suburban rail system, the DART, provide excellent transport links throughout the city.
A thriving cultural centre that boasts a great literary legacy with many luminaries of Irish literature such as Joyce, Shaw, Yeats, Wilde, Kavanagh and Beckett, being associated with the city.
InnClusive's property portfolio in Dublin offers a wide range of properties in excellent locations across the city.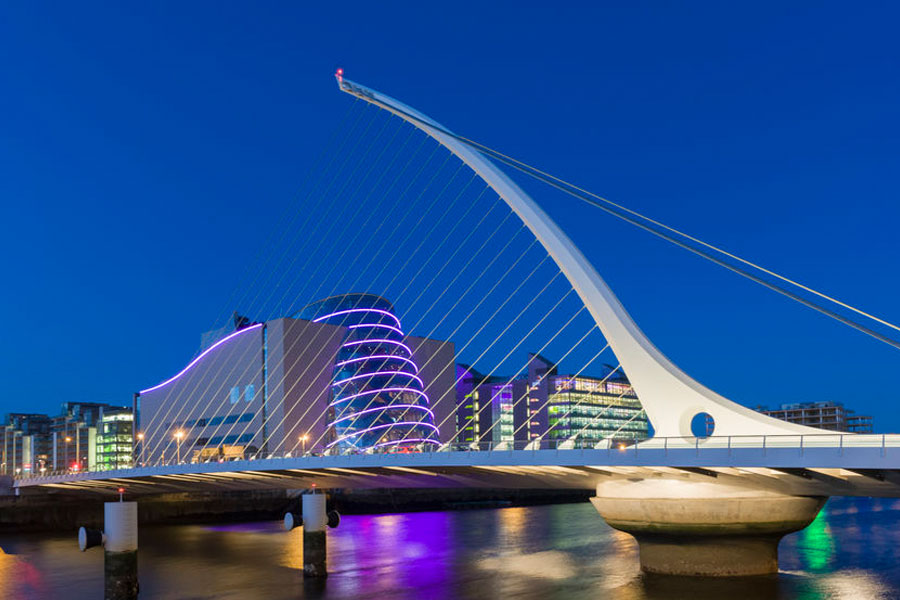 Flexible Corporate Accommodation
Effortless InnClusive Living